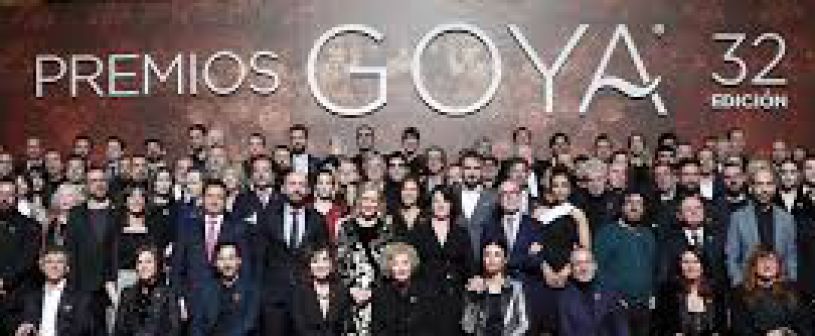 Seville aims for hosting the Goya Awards
Did you know? Seville aims for hosting the Goya Awards in its next edition, prizes awarded each year by the Academy of Arts and Film Sciences of Spain.
Seville possible scene of the Goya Awards gala
After a meeting of the mayor of Seville, Juan Espadas, with the representatives of the audiovisual sector in the Real Alcazar, a series of events has been established to promote the city of Seville as a venue for film shoots and publicize its potential in the audiovisual world.
European Film Awards celebration in December
These events will take place next autumn from November 15 to December 15, coinciding with the beginning of the European Film Festival, which takes place every year in November in the city, and the finalization with the European Film Awards. Seville will be the second Spanish city to host the celebration of this gala, after Barcelona did in 2004, which will allow the Andalusian capital to position itself in this sector at the height of the great European capitals, which have usually been the scene of this gala.
The objective of the local government is for Seville to become the venue for major film shoots and any event related to the performing arts, proof of this is the celebration in the Cartuja Center of the Max Theater Awards a few days ago, in addition to the delivery of European Film Awards in December and the fact that it chooses to host the 33rd edition of the Goya Awards.
The film industry is proving quite beneficial for Seville, so much so, that last year it left an economic benefit for the city of more than 11 million euros.