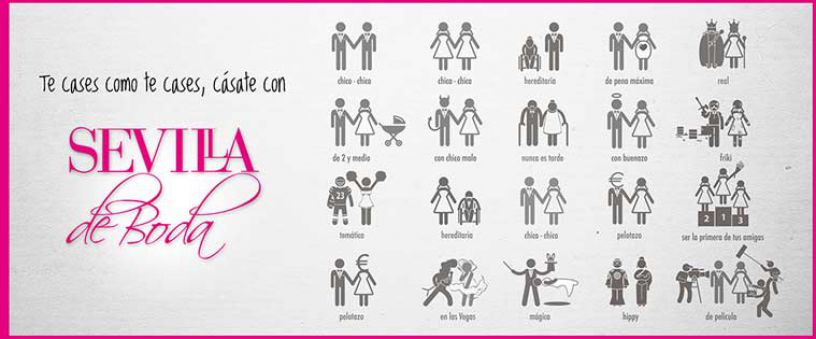 Seville Fibes Wedding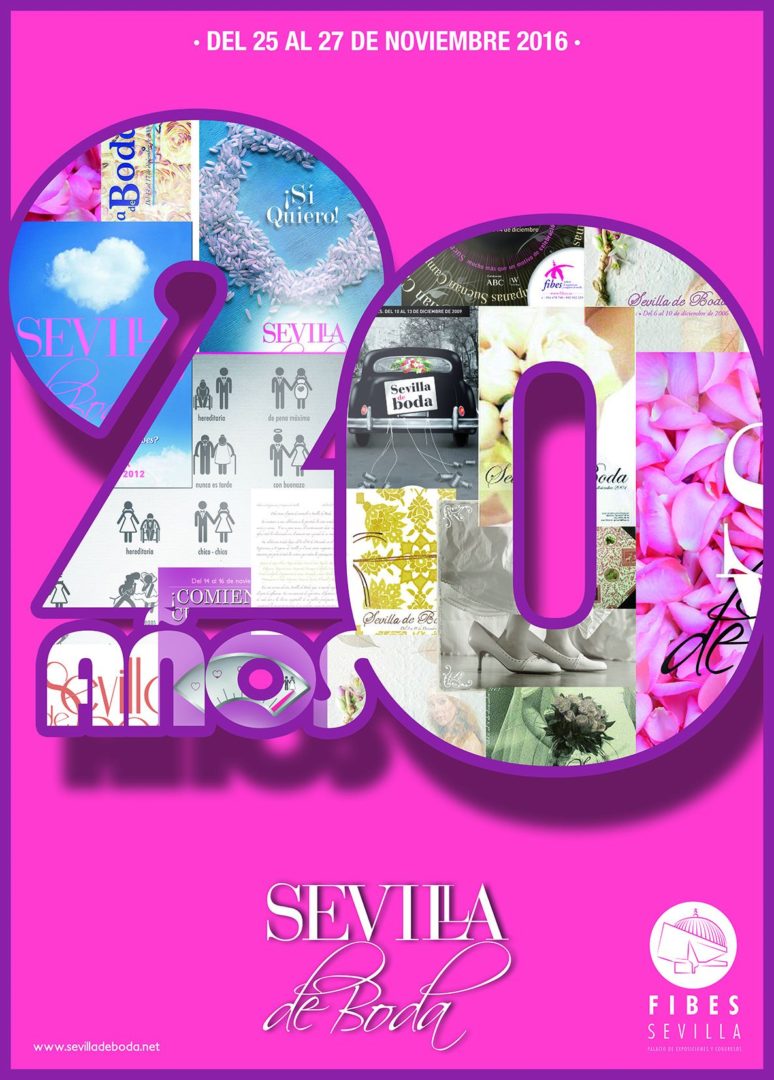 This month of November a new edition of Wedding in Seville Fibes held.
During this month of November, particularly from 25 to 27, as is tradition in Seville, has been held in Seville, Seville Fibes Wedding, the event that this year is already preparing its 19th edition, the event has been consolidated as the best stage and showcase samples within the bridal world.
Seville Fibes Wedding
As every year held plans to hold this year once again thousands of couples, families and friends to publicize the latest trends in bridal fashion, always accompanied by the very best experts and exhibitors, which they are of the widest variety, going from travel agencies, entertainment, hotels, catering etc to wedding gifts, jewelry and many others.
Importantly, this event is renewed year after year to offer the best solutions and original ideas at affordable prices for all audiences.
The event is scheduled to be held in the Exhibition and Congress Centre of Seville (FIBES), between 25 and 27 November 2016. The price of admission is € 5.00 per person, with free admission for those under 8 years.
If you plan to get married or know someone decided to take the plunge, do not hesitate to book your stay and attend the event and imbibe all existing developments.
Are you going to loose it?
M.M.R