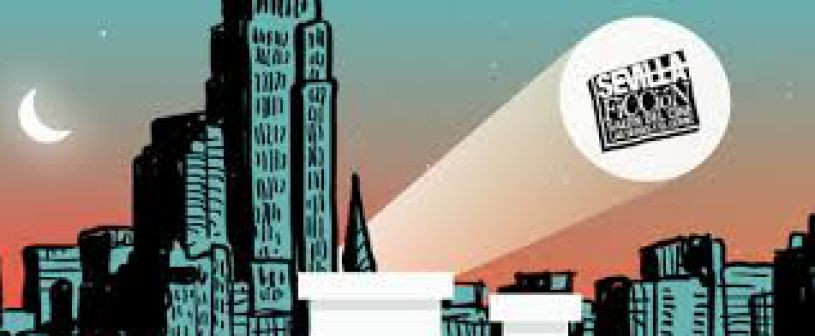 Seville Fiction

Seville Fiction, Cinema, Series and Comics Hall will be held for the first time from 13 to 15 January 2017 at the Palace of Congresses and Exhibitions Fibes.
This meeting aims to show what's behind the screen through leisure and fun, where interviews, lectures, presentations, exhibitions, roundtable discussions will be held,... In short, a place for both the professional and the amateur of this sector.
Meeting Film, Series and Comics in Seville
In Seville Fiction we can enjoy a space for characterization, where we can transform into a zombie, also strolling and shopping in the various stands. You also can not miss the action scenes exhibitions by specialists of NOIDENTITY FILMS, and for the little ones will be a toy library adapted and themed in an fiction environment.
Perhaps the reason for the celebration of this event in our city is because Seville is increasingly present in this sector, acting as the scene of the shooting of films and series known as Star Wars and Game of Thrones, among others.
Buy your ticket through the web sevillaficcion.com