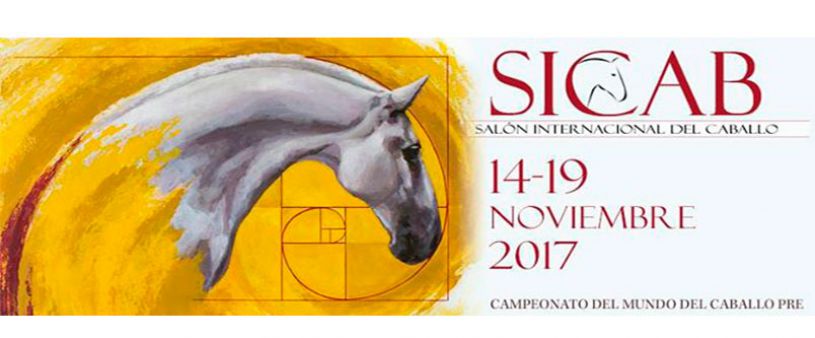 SICAB 2017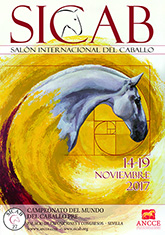 From 15th to 20th of November 2017 will take place the International Horse Show (SICAB) on Fibes.
Like every year this 2017 will be held at Fibes another SICAB (international lounge of the horse) which is the sign of horses of pure Spanish breed most important in the world, what turns this event into a reference for the equestrian sector at national and international level.
SICAB 2017 in Seville
This event is always celebrated the third week of November and is of special interest to mention the economic impact on the city of Seville, not only to get gather farmers and breeders from over 60 different countries, but for the great influx of visitors that counts, becoming the third most important event in Seville after Easter and the April Fair.
This event is held in the Exhibition and Congress from 15 to 20 November and tickets are available at various online outlets.
Are you going to loose it?
M.M.R.