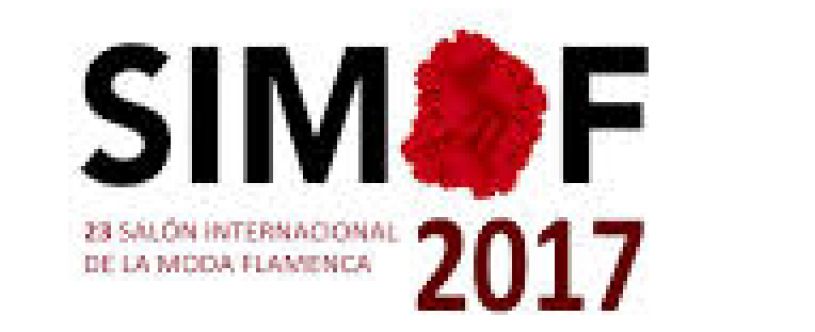 SIMOF 2017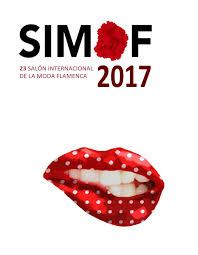 From February 2 to 5 of next year a new edition of SIMOF 2017 will take place in the Palace of Congresses and Exhibitions Fibes of Seville.
SIMOF, the International Flamenco Fashion Show, together with Doble Erre and the Palace of Congress and Exhibition Fibes, will organize this trade show in the textile sector of the only traditional costume that evolves to the rhythm of fashion and current trends.
SIMOF in Fibes
In SIMOF we will find stands of all kinds of accessories and beads related to flamenco dress, as well as stands of flamenco shoes, castanets, fabrics, cosmetics and perfumery, and flamenco children's fashion, among others.
The International Flamenco Fashion Show is becoming more and more popular every year. In the previous edition, it gathered more than 61,000 people in four days, and there were fruitful business meetings between Andalusian Flamenco Fashion companies and buyers from Germany, USA. And Japan.
The price of tickets to the enclosure will be 5 euros, the ticket to the catwalk will be 7 euros (to access the catwalk is necessary to buy the ticket to the enclosure). Children under 7 free. Tickets can be purchased at the Fibes ticket offices or online at www.entradas.com