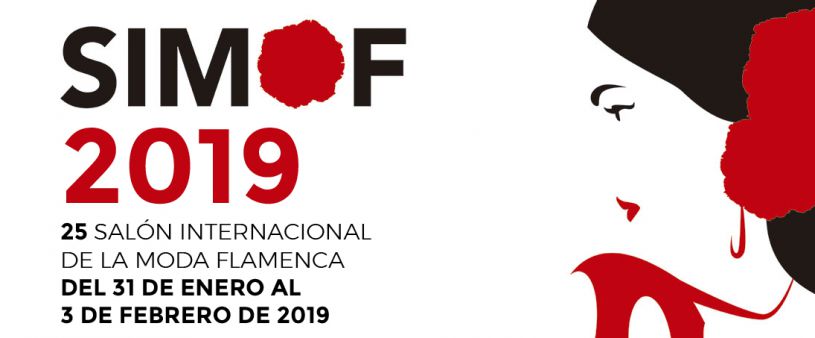 SIMOF 2019
The twenty-fifth edition will take place from January 31 to February 3, 2019 at the Congresses and Exhibitions Center of Seville (FIBES).
Once again, the International Flamenco Fashion Show is celebrated in Seville. After twenty-four years, the highly anticipated event SIMOF, the biggest fashion show for flamenco, starts with its preparations. Organized by FIBES and the Doble ERRE models agency, Seville becomes the capital par excellence of flamenco fashion.
During the days of the event, the best designers from the sector will attend as well as promising young people who try to gain a foothold in this sector since SIMOF is an international showcase and an important platform for flamenco fashion.
SIMOF 2019
The fair takes place in four intense days where new trends in flamenco fashion will be the protagonists. This will be divided into an espositive zone where the flamenco fashion designers will show their products and the catwalk area where the new proposals are displayed.
For the third consecutive year, we find the Simof Ego area which is an area annexed to the main lobby where stands will be located and press presentations will be made by designers and companies. In addition, there will be fashion shows of the Day of Seville, of Cordoba; and municipalities of the Province of Seville, and a collective catwalk of the participants granted by the Cajasol Foundation within the Emprende Lunares training program.
The price of the tickets will be 8 euros access to the site, and 10 euros access to catwalks.
Tickets can be purchased at the FIBES or ONLINE ticket offices at www.fibesticket.es
Book your stay with us, and enjoy the parade! You will find the best prices and discounts by booking directly from our website.
I.P.P.