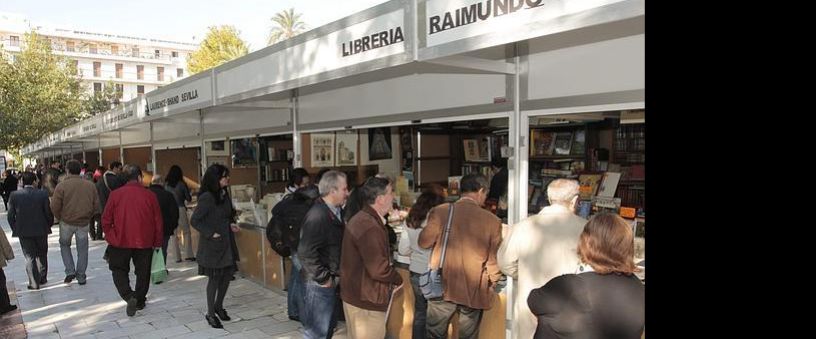 The Fair of Old Book will be in Seville in November 2015
The 38th edition of the Old Book Fair will be in Seville for a few days of the month of November 2015. In particular, the dates chosen for this long-awaited cultural event in the city each year are from November 13 to December 8 , so, being in the days of the bridge of the Immaculate, the fair will have a large number of people. As every year, the place where they are going to put the different retail booths, will be the Plaza Nueva, and there will be representation of bookstores throughout Spain.
The time in which we will be able to attend the fair, will be from 10:00 to 14:00 and 17:00 to 21:00 from Monday to Friday; and and on weekends and holidays, they will have only an hour apart in the opening hour in the morning which will be recovered with a delaying the closing time, so it will be open from 11:00 to 14:30 and 17:00 at 21:00. Admission is free for everyone.
If you are a book lover, feel free to attend. It's worth to go.