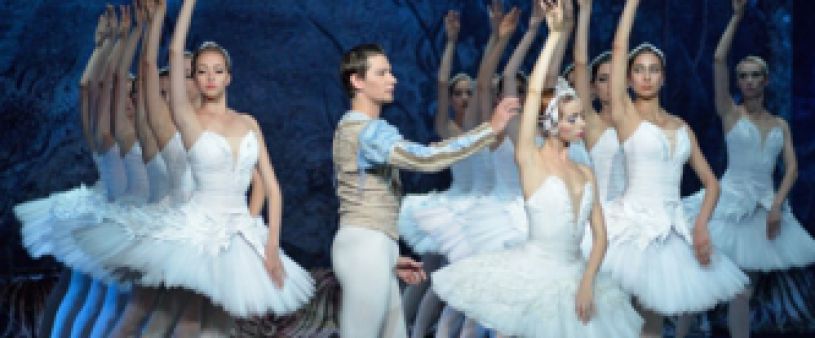 The Swans Lake. Seville 2019.
On January 1, 2 and 3, 2019 at 8:00 pm at the Cartuja Center Cite, the Russian National Ballet will represent the tale The Swan Lake by Tchaikovsky.
The Russian National Ballet which is composed of 45 prestigious dancers and directed by Gediminas Tarandá will represent The Swan Lake (1877) which is the first of the ballets composed by Tchaikovsky.
A FAIRY TALE.
The tale tells the story of love between Prince Siegfried and Princess Odette who is bewitched by the evil sorcerer Von Rothbart and becomes a white swan during the day, regaining her human appearance during the night.
Siegfried, in love with Odette must fight against Von Rothbart to break the spell that keeps the princess captive. The sorcerer will try to trick him into marrying his daughter Odile and swear eternal love to her so he can never break the spell and Odile will become the princess of the kingdom.
If you want to know the end of the tale, reserve your tickets and stay with us when the performance ends at Adriano Hotel.
You wll find th best prices and discounts on our website.
I.P.P.