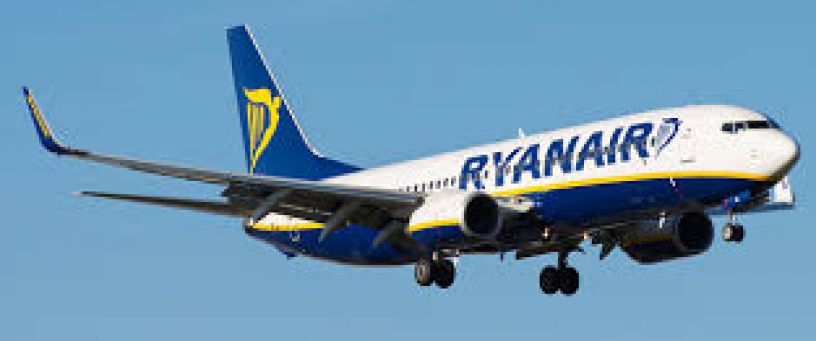 Two new routes to Vitoria and Germany from Seville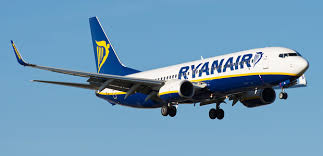 The airline Ryanair has established two new routes to Vitoria and Germany from Seville, two more routes that add to the schedule of flights of the winter season, the most extensive to date, and is expected to transport about 1.9 Millions of passengers.
This winter the airport will have 17 new routes to Bari, Baden-Baden, Cologne, East Midlands, Fez, Hamburg, Krakow, Manchester, Memmingen, Toulouse, Valladolid, Verona, Vitoria and Warsaw Modlin (all with two flights per week), and Frankfurt with three weekly flights.
Direct flights to Vitoria and Germany
In addition to these routes, within the winter campaign Ryanair will offer flights to Ibiza and Naples with a frequency of two flights a week, and Barcelona two flights daily.
The Irish airline says it will continue to connect Seville with major European cities more frequently, with better schedules and better prices.
To celebrate the inauguration of these two new routes, Ryanair put on sale seats from 19.99 euros for the month of November within the network of European destinations that runs the company. These tickets were available on their website until May 29.