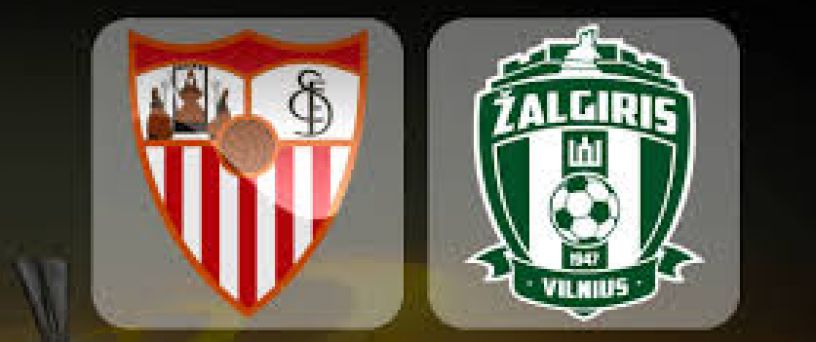 UEFA Europa League Sevilla FC vs Zalgiris
Next August 9, 2018, the UEFA Europa League Sevilla FC vs. Zalgiris de Vilna football match will be played at the Ramón Sánchez Pizjuán Stadium.
This time the Lithuanian team will face Sevilla FC to play the first leg of the preliminary round Q3 of the UEFA Europa League.
The UEFA Europa League is played in Seville
Zalgiris of Vilna arrives with much motivation to this confrontation after eliminating in the previous rounds to the Vaduz of Liechtenstein and to the Kí Klaksvik of the Faroe Islands, while Sevilla, with much experience in this competition, was victorious of the match against Újpest FC of Hungary.
The match will be held at 9:45 p.m., and the stadium gates will open one and a half hours before the start.
The price of tickets will range between 20 and 60 euros, and can be purchased at the stadium ticket offices and on the Internet at proticketing.com