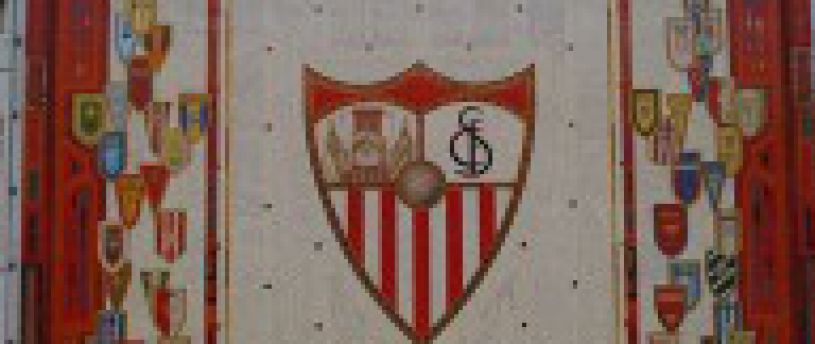 UEFA: Sevilla-Olympique de Lyon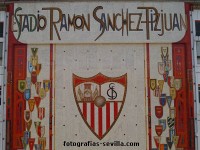 Next September 27 will take place the UEFA match Sevilla-Olympique de Lyon at Estadio Ramon Sanchez Pizjuan in Seville.
At this meeting the two teams will play the second round of Group H of the UEFA Champions League. On the previous day, Olympique beat its rival Dinamo Zagreb with a score of three goals to zero, whereas the Sevilla goalless draw with Juventus. Olympique de Lyon is first in the standings with 3 points, while Sevilla is in second place with only 1 point.
UEFA match in Seville
Sevilla FC has going for having achieved 5 European titles in the UEFA Champions League, beating a record, the last in the 2015/16 season.
The starting time of the match will be at 20:45 hours, although the stadium gates will open at 19:15 hours. The ticket price will range between 50 and 100 euros, and you can buy it at the stadium box office or online through proticketing.com.
Enjoy the best football in European competition. What are you waiting for? You do not have your ticket yet?