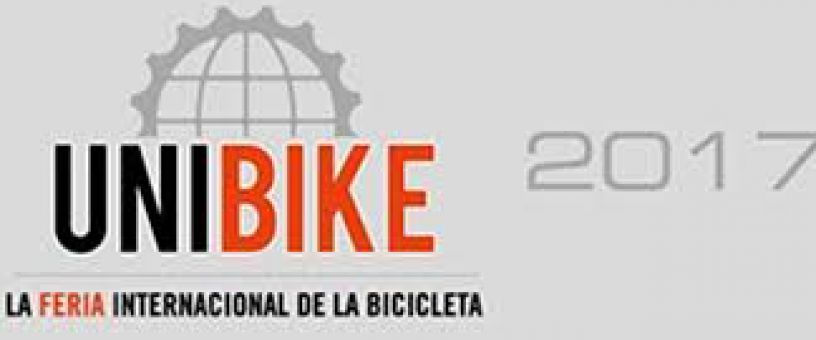 Unibike 2017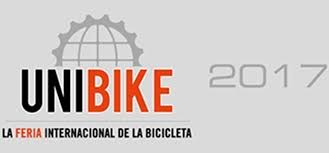 Do you like to ride a bike? Well now you can know more about what this sector can offer thanks to the fair Unibike 2017, to be held from 21 to 24 September 2017 at the IFEMA facilities in Madrid, in halls 12 and 14.
Seville, within the Action Plan for Tourism and Sports of Andalusia 2017, will present its offer on bike touring and the bicycle sector at the stand of Andalusian Tourism. A stand with 50 square meters where it will host the tourist offer of the bicycle segment of the whole Andalusian region.
Unibike, the Bicycle and Bike Touring Fair
Unibike is aimed at the bicycle enthusiast, the general and the profesional public, and has become the best platform at the national level for the presentation of products related to the world of cycling, and for the promotion of destinations dedicated to bike touring in Spain.
Bike touring is a booming market due to the appearance of a new type of tourist more demanding and looking for new experiences. This type of tourism contributes a significant number of travelers a year, helping to combat seasonality. So much so, that in the previous edition of Unibike received more than 44,000 visits, increasing by 30% compared to last year.
The opening hours of the fair would be:
-Jueves 21, from 10:00 a.m. to 8:00 p.m., access only for professionals.
-Friday 22, from 10:00 a.m. to 8:00 p.m., exclusively for professionals.
-Saturday 23, from 10:00 a.m. to 8:00 p.m., access for general public and professionals.
-Domingo 24, from 10:00 a.m. to 3:00 p.m., for the general public and professionals.
Come to visit Unibike 2017 and know the tourist offer of Seville and its province for the lovers of the bicycle.
For more information visit www.unibike.ifema.es