V Festival of the Guitar in Seville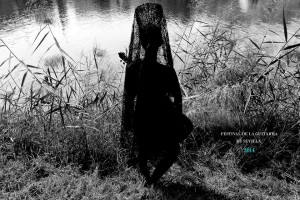 From October 23 to November 1, there will be the V Seville Guitar Festival. The festival will offer an extensive program with concerts, masterclasses, conferences, competitions and exhibitions within the reach of everyone.
Dreams of El Greco
Under the name Dreams of El Greco, this festival will bring together more than 32 participants from 25 countries.
All the concerts, classes, conferences, exhibitions, except the theatrical work, will be held at 20:30 in the Sala Joaquín Turina the Center Cultural Cajasol, which also will host the competition of guitar. Master classes will be held in the Holy space Clara, while the Auditorium of Cicus in Madre de Dios Street will host conferences, Roundtable and workshops of jazz and flamenco.