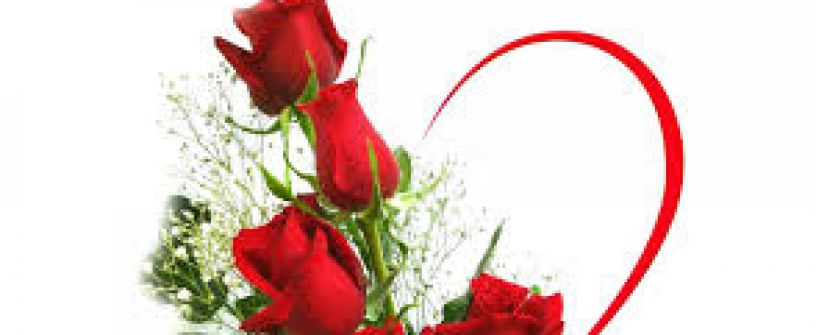 Valentine's Day in Seville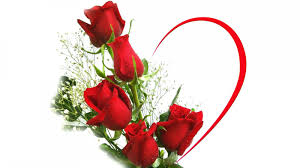 Do not have plans for Valentine's Day yet? Celebrate Valentine's Day in Seville, one of the most romantic cities in Europe, cradle of myths and legends, and which radiates history for every corner of its streets.
Ideas for Valentine's Day
In this post we will give you some ideas about what to do in Seville to surprise your partner on this special day.
1.-Undoubtedly, a must visit place on a day like this, would be the monument to Bécquer in the Parque de María Luisa. It is a sculptural composition where we can contemplate the bust of this romantic poet, Gustavo Adolfo Bécquer, together with three female figures that symbolize the illusioned love, love possessed and love lost. Also in bronze there are two figures of Cupid sculpted, one representing the love that hurts, and another wounded love. A magical place that represents love in all its facets.
2.-Enjoy a boat trip on the canal that surrounds the majestic Plaza de España, a monument built for the Ibero-American Exposition of 1929, symbolizing, by its semi-elliptical form, the embrace of Spain to Latin America.
3.- If you visit Seville, and more on a day like Valentine's Day, you can not miss the Real Alcazar, royal residence, and witness of so many historical events and legends. This place will transport you to a thousand and one nights, in an unparalleled location, with lush gardens and a mixture of fragrances between jasmine and lady of the night, the pond of Mercury and the impressive architecture that surrounds you will leave an unforgettable memory.
4.-The Barrio de Santa Cruz. Stroll through one of the most important Jewish quarters in Spain, with its narrow alleys, and where you can only hear the water flowing from its small fountains. The Doña Elvira Square, Callejón del Agua or Plaza de los Venerables, witness of the birth of the work of Don Juan Tenorio, are some of the most emblematic places of this neighborhood.
5.-Take a boat trip on the Guadalquivir River, enjoy a romantic sunset and the views offered by Triana from the other side of the river, will be an image you can not forget.
After all these proposals, are you still thinking about it? Let yourself be carried away by the spell of Seville, and you will live a Valentine's Day to remember.