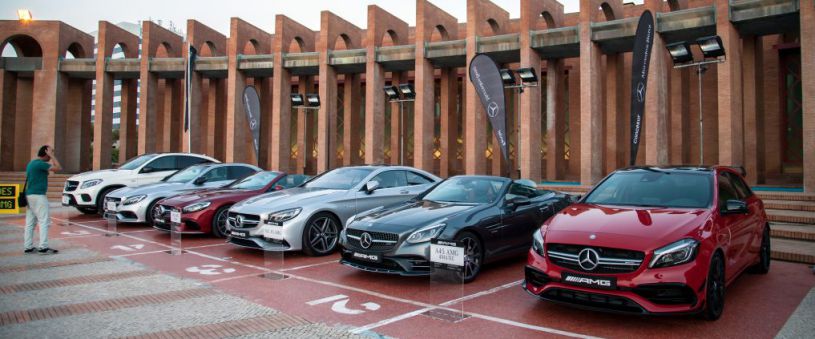 VIII Exhibition of the Used Motor Show
Between Wednesday, October 31 and Sunday, November 4, 2018 will be held in Seville a new edition of the Motor Show of Occasion that, as in previous years, will be located in the Palace of Exhibitions and Congresses of Seville (Fibes).
For the eighth consecutive year you can visit numerous exhibitors of vehicles of kilometer 0, used or pre-owned (industrial, motorcycles and cars) and companies related to the sector.
Motor Show
The event is organized by the Federation of Metal Entrepreneurs (FEDEME).
Currently, the Used Motor Show is consolidating as a preferential purchase destination for the second-hand vehicle segment, since one out of every three sales operations that took place in the last edition corresponded to buyers from outside the province. In addition, it reached a turnover of about 50 million euros, so you can qualify that the edition was a success.
Visitors will be able to find more than 3,000 vehicles exposed to value, compare or renew their car, motorcycle or industrial vehicle. In fact, dealers offer discounts of up to 2,000 euros.
Schedule and entry
Admission costs 4 euros per person, children under 8 years of free entry. As for the schedule, it will be available five days from 11:00 am to 9:00 pm, uninterrupted.
It is an unbeatable opportunity if at the moment you are looking for a vehicle, since you can find the best prices and all at your fingertips. Do not hesitate and visit this important fair in the city. Book your stay with us, you can find offers and better prices on our website.
V.M.C