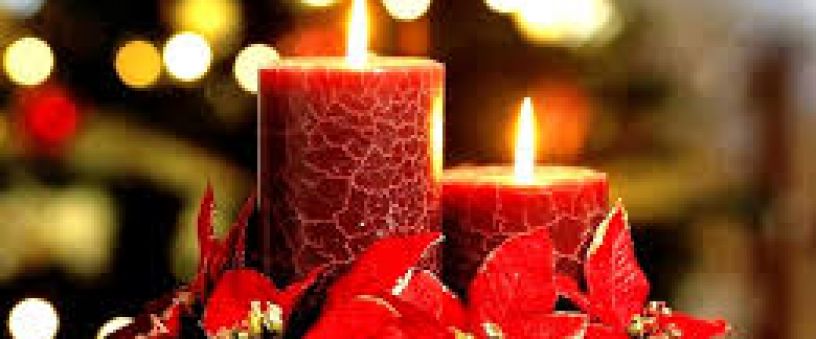 Where to dine on Christmas Eve in Seville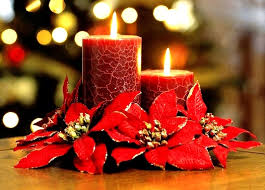 Do not know where to dine on Christmas Eve in Seville? We know that on this special day not all the restaurants in the city open to offer dinner service, that is why in this post we will give you some ideas to enjoy a succulent Christmas Eve dinner, without needing to stay at home or in the room of a hotel.
If you fancy Italian food, nothing more romantic than the restaurant San Marco Meson del Moro, located in the neighborhood of Santa Cruz, a three-course menu, dessert and drink for only 57.50 euros per person. Dinner will start at 21:00 p.m. Address: Mesón del Moro street, 6, tlf. + 34 954 21 43 90/954 56 43 90.
Christmas Eve at the feet of La Giralda
With an unbeatable location and wonderful views of La Giralda, we have the restaurant El Giraldillo. Their special Christmas Eve menu will consist of appetizer, three courses, dessert and drink for 68 euros per person. Open from 8pm. Address: Plaza Virgen de los Reyes, 2, tel. +34 954 21 45 25.
On the other side of the river, we will find the restaurant Rio Grande, with unparalleled views of the Guadalquivir and Torre del Oro, there is no better framework to celebrate a night like this. Rio Grande restaurant will offer an à la carte menu with a wide variety of starters, meats, fish and desserts. Address: Betis street s / n, tel. +34 954 27 39 56.
Very central also, we find the restaurant Casa Robles, with more than fifty years of experience in the sector and specialized in high Andalusian gastronomy. It has a terrace with views of the Cathedral and La Giralda. Address: Álvarez Quintero street, 58, tel. +34 954 21 31 50.
You can also celebrate Christmas Eve in Robles Placentines, which will offer several menu options of Andalusian cuisine. Address: Placentines street, 2, tel. +34 954 21 31 62.
In the neighborhood of El Arenal the Papirusa restaurant opens on its first Christmas, offering menus from 40 to 65 euros. Address: Antonia Díaz street, 9, tel. +34 954 22 53 85.
Well, here we have left some recommendations to celebrate Christmas Eve in Seville, and remember that on a night like this can not lack on the table the seafood, Iberian ham and an assortment of Christmas sweets.