Mobile Wifi for rental in your hotel in Sevilla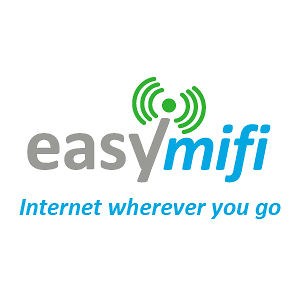 If you want to be connected at all times during your travell, at the
Hotel Adriano Seville
we offer the possibility to rent a mobile wifi which enables you to be constantly online without paying roaming.
Easymifi
allows you to connect to the internet without roaming charges, all day and wherever you are. With this modern and cozy device can simultaneously connect up to 8 devices (iPhone, smartphone, tablet, pc, camera, laptop, etc.). It is a small handheld, wireless, which provides unlimited internet access without roaming charges during your trip to Seville. It can be used both indoors and outdoors: car, train, hotel, museums, beach, etc. Throughout the Peninsula and the Canary and Balearic Islands.
Easymifi
gives you unlimited connectivity at maximum speed (up to 21 Mbps) 3G coverage to 99% of the country.