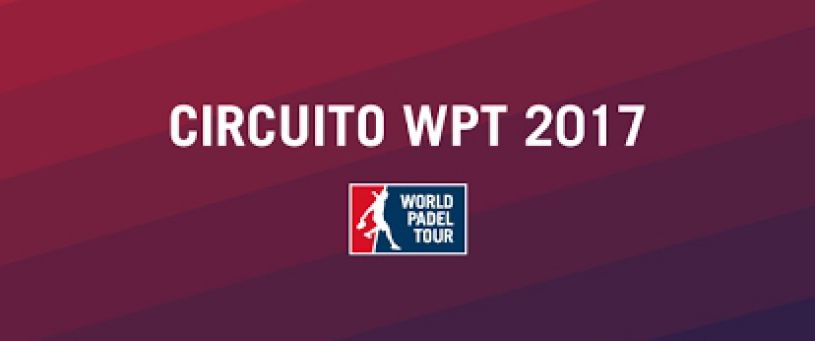 World Padel Tour Sevilla Open 2017
World Padel Tour, the most important event in the world in this sport category, will take place from 5th to 10th September at Palacio de Deportes San Pablo (Seville).
World Padel Tour in Seville
The facilities of this building, will have 2 tennis court prepared to host the rounds of sixteen, eighth (men's category), as well as quarterfinals (men's and women's category).
The tickets are now available on the website ticketea (www.ticketea.com) and it is possible to buy the bonus for the whole championship as well as daily passes. The price of the bonus is € 58.00 for adults and € 30.00 for children. Daily pass from € 4.00.
If you want to attend the competition but still do not know where to stay, go to our website www.adrianohotel.com and discover the offers we have for you.
L.P.D.