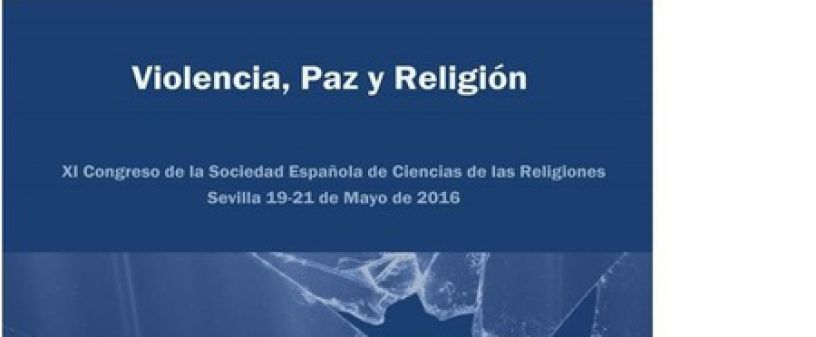 XI Congress SECR
From 19 to 21 May 2016 will be held the XI Congress SECR, Congress of the Spanish Society of Science of Religions, to be held at the University Pablo de Olavide in Seville, the subject will be treated Violence, Peace and Religion.
Meeting of the SECR in Seville
In this congress topics as the use of violence in the name of religion, the association of certain violent demonstrations with religion, and the idea that violence is linked to it will be discussed. The SERC intends to address all these issues from a scientific point of view, and from different disciplines and perspectives.
There will be three basic pillars that underpin this debate: Religious Violence and gender, focusing on those sectors most vulnerable (women and children), another theme is Islam, violence and peace, based on finding ways to ward off Islam radicalism and interreligious Dialogue as a tool for Peacebuilding.
This meeting will bring together religious scholars in different dimensions, either from the point of historical, anthropological, philosophical, sociological and any other point of view scientific study.