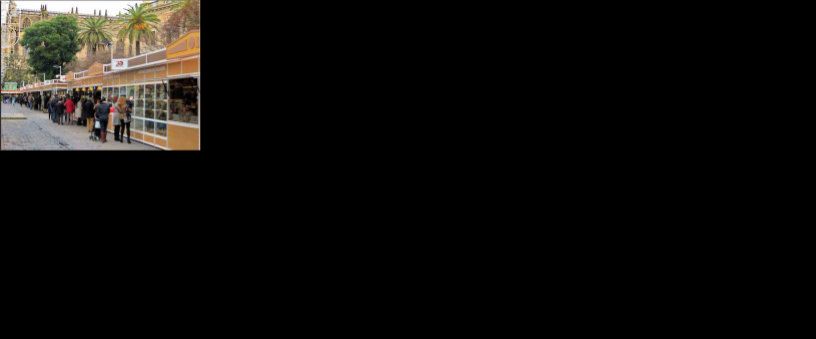 XXV Edition of the Bethlehem Fair in Seville
From 15th of November until 23rd of December, the XXV Edition of the Bethlehem Fair is celebrated in Seville
This event is organized by the Association of Merchants of Bethlehem (Acobe) in collaboration with the Townhall of Seville, making this fair one of the most important fairs of its kind in Spain.
This year, in addition to celebrating its silver jubilee, it will have a total of 14 exhibitors offering handmade products in order to reach everyone who visits them with a wide variety of cribs and decorative items.
XXV Edition of the Bethlehem Fair in Seville
As it has been tradition, the fair will take place in the surroundings of the Cathedral and the Archivo General de Indias.
The fair will be available until 23rd of December and the schedule will be: from 10.30 am to 14:00 pm and from 17:00 pm to 21:00 pm on weekdays and on Saturdays and holidays from 11:00 am to 15:00 pm and of 16: 00 to 21:00 hours.
Do not hesitate and book your stay with us, better prices and promotional codes on the web.
M.M.R