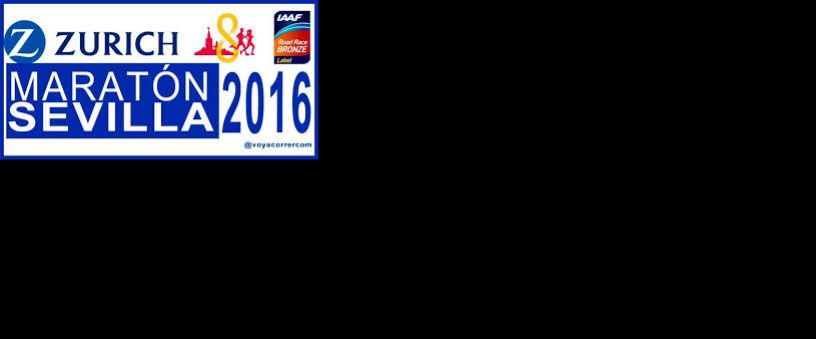 Zurich Marathon of Seville 2016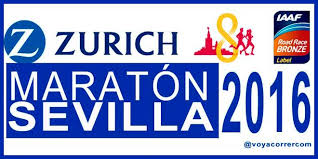 On Sunday, the 21st of February is celebrated in Seville the thirty-second edition of Zurich Marathon of Seville which boasts a spectacular circuit, considered the more plain in Europe, and which makes their travel a pleasure for the eyes of the participants, as it runs through the most emblematic places of the city.
Zurich Marathon of Seville 2016
We have to mention that this competition has been classified with the "Bronze label" by the International Association of Athletics Federations and has been named event five-star by the European Athletics Association. At the same time different parallel activities are held such as the marathon of Seville and different activities which include races for children, lectures and presentations on the world of the corridor among others.
The event will take place the 21st of February at 9: 00 and the goal is planned at 3 p.m.. Entries ranged from the 20,00 till 70,00 euros and can be made until Tuesday 16th of February or until back on the Internet at zurichmaratonsevilla.es.
Don't miss the Zurich Marathon of Seville 2016 and please contact us to book your stay and enjoy this sport experience in Seville. Are you going to loose it?
M.M.R