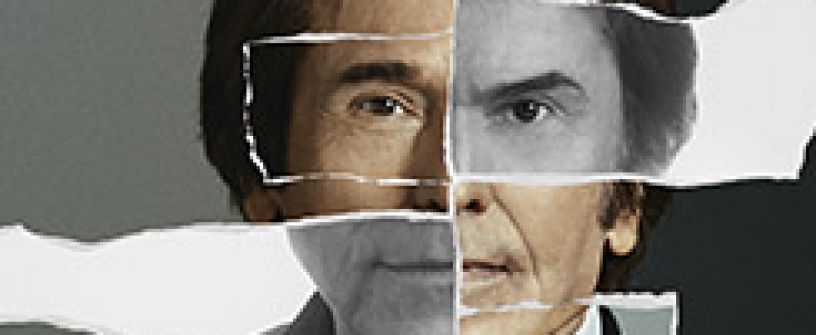 Raphael concert in Seville
A new Raphael concert in Seville will take place on November 21, 22, 23 and 24, 2019 at the Fibes Auditorium.
Raphael, after almost 60 years of musical career, will present us his new work RESinphónico, where he makes a mix of orchestral and electronic music of his best hits. This album has been recorded in the mythical studios of Abbey Road in London with the collaboration of producer Lucas Vidal.
Concert Raphael with Resinphonico Tour 2019
With Resinphónico Tour 2019, Raphael will tour various international stages accompanied by his usual musicians and a symphony orchestra, where he will perform his greatest hits, and will delight us with a unique show that you can not miss.
The concert will be held at the Fibes Auditorium at 9:00 p.m. on November 21, 22 and 23, and at 8:30 p.m. on November 24.
You can buy the tickets online at https://www.fibestickets.es, or at the Fibes box office from Monday to Friday from 10:00 a.m. to 1:00 p.m. Also available at La Teatral in Calle Velázquez, 12.