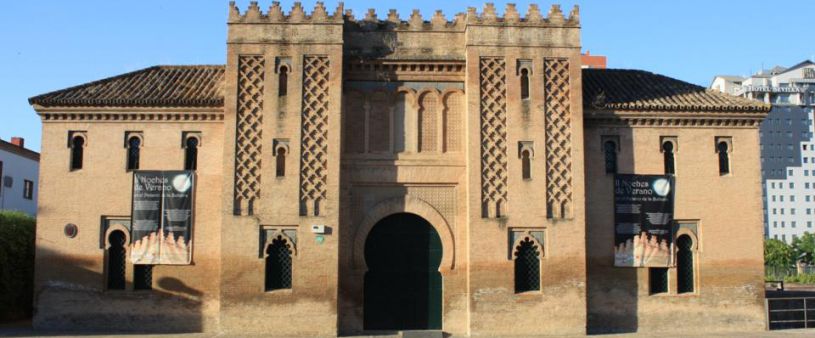 EL PALACIO DE LA BUHAIRA
Not far from the center of Seville we can find El Palacio de la Buhaira and its gardens. Although it is not one of the main monuments to see in the Hispanic city, it is a place worth visiting.
This building is a Neomudejar palace that belonged to Caliph Abu Ya Qub Yusuf in 1171. Its name, buhaira, comes from the Arabic word "al-buhaira" which means pond. And why this name? Well, before in the area a river passed and the Arabs, to be able to take advantage of it, built this palace with a lagoon to be able to have both a recreation area where to cool off the heat and as a place to collect the waters of the nearby towns.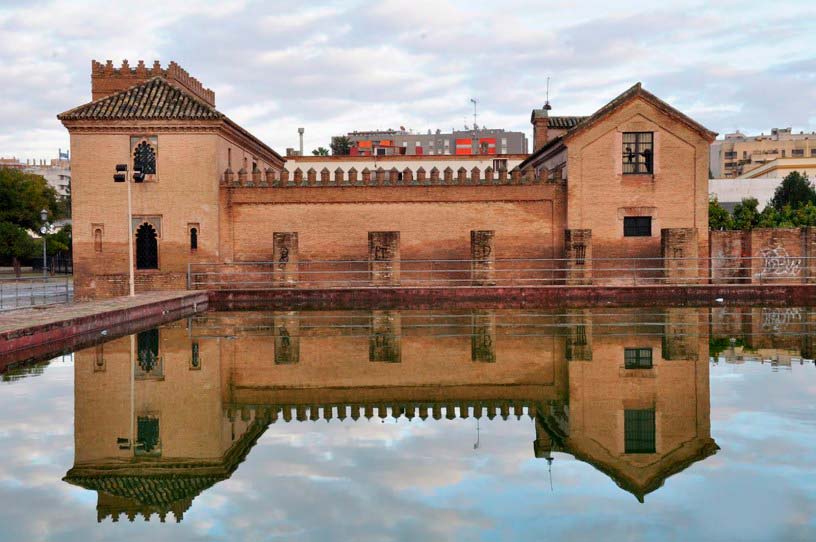 In the 12th century, under the power of Caliph Abu Yacub Yusuf, the land is enlarged by adding a palace and green areas: olive trees, palm trees, trees and gardens.
But with the Christian reconquest part of these gardens were burned and the buildings were in ruins. Later, it was sold to Catalina de Ribera who repopulated the entire area in the 16th century.
Given the need to make a street that linked two large streets of the city (Eduardo Dato and Ramón y Cajal), the gardens were divided into two.
Currently the building is a civic center where theater plays, concerts, etc. are sometimes held.
The entrance to the building is free.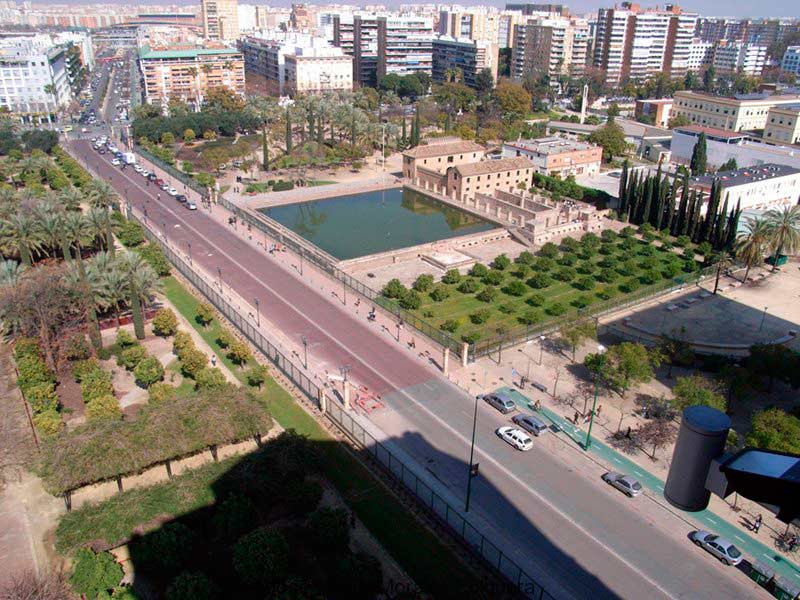 M.F.A